Loopy Oy -
Creative Digital Agency
Digital solutions and marketing services from people to people, with a smile. While all the tech stuff and marketing maneuvers may seem a bit intimidating, there's no reason for projects to be so.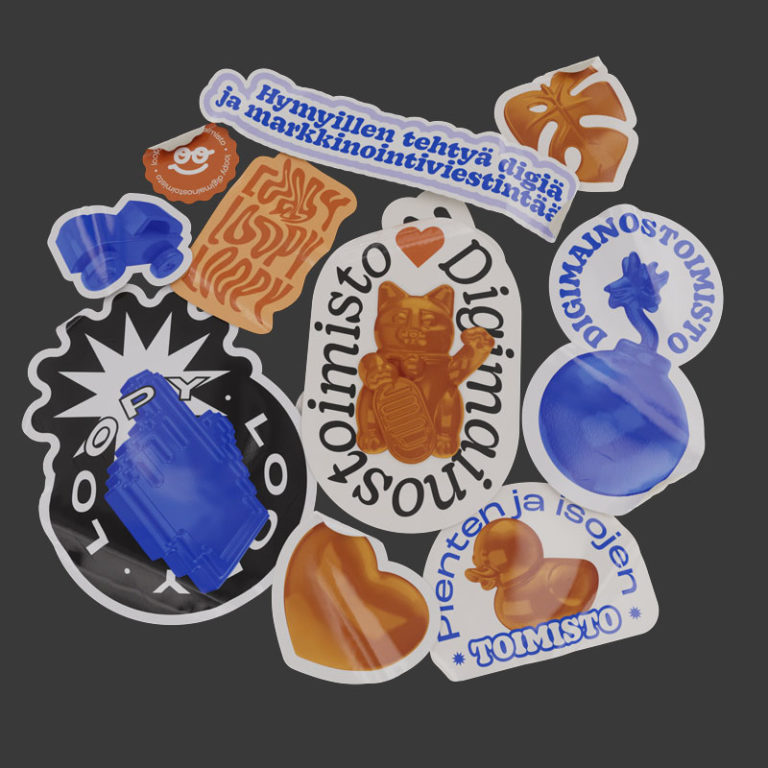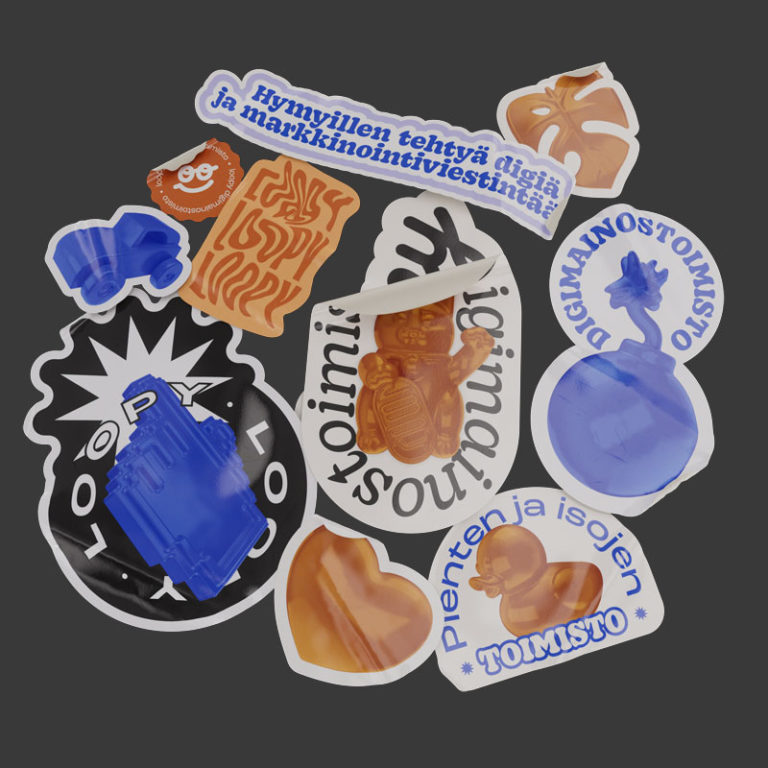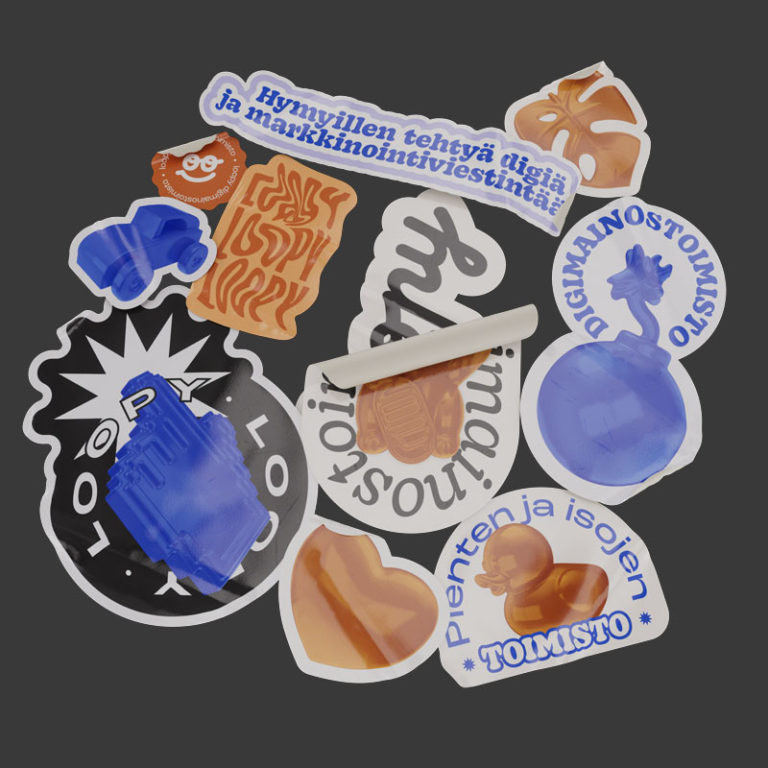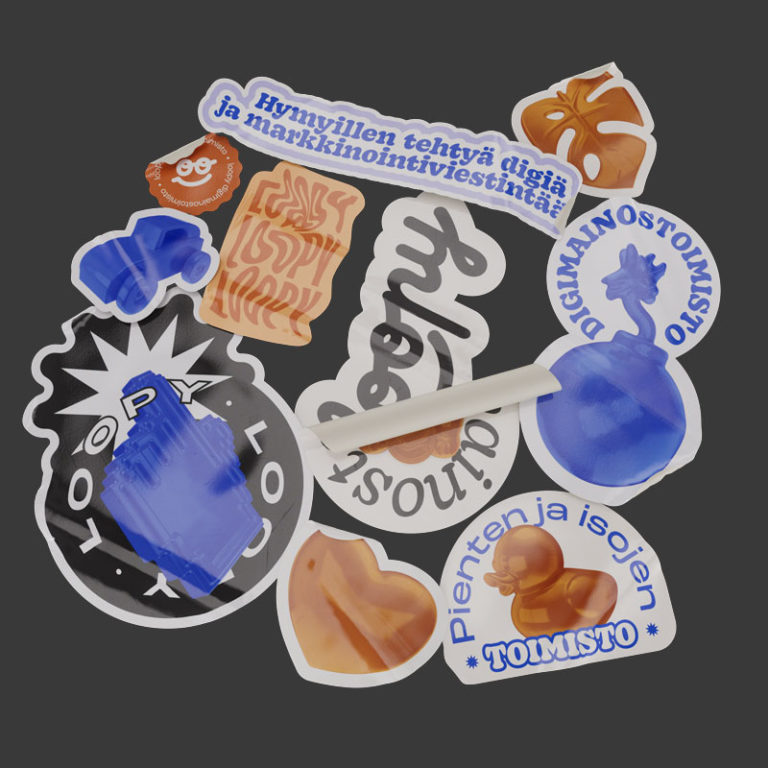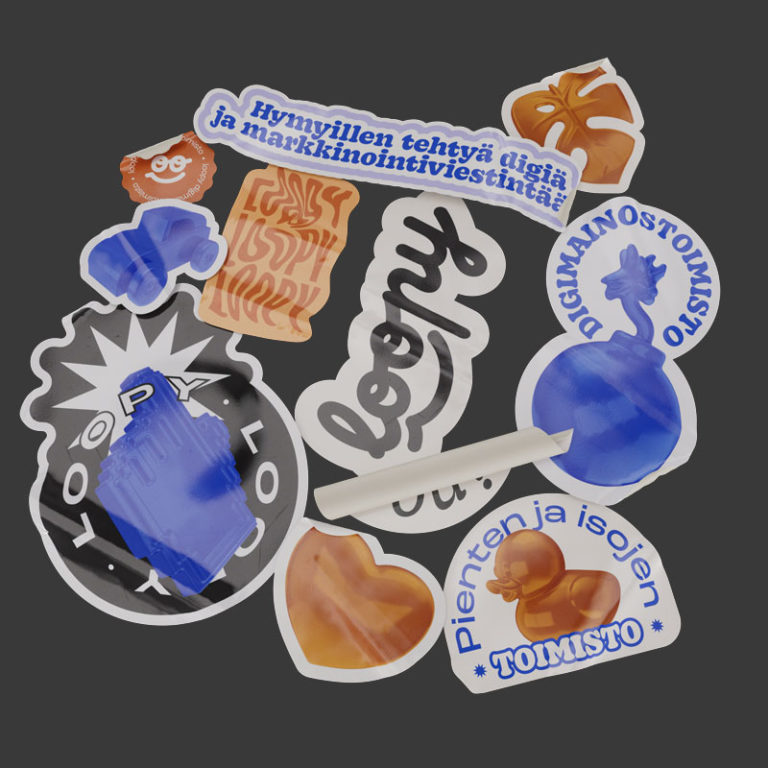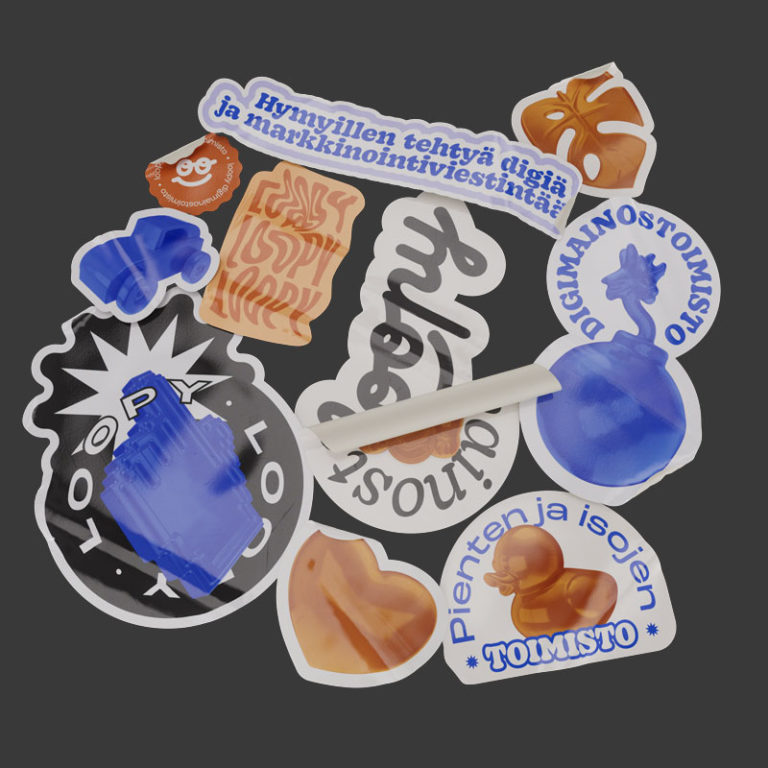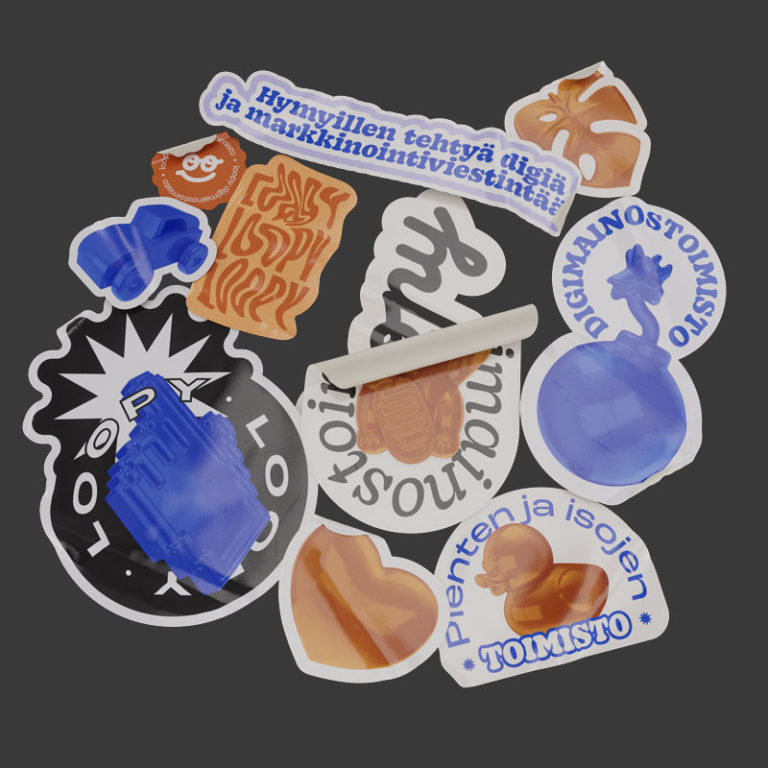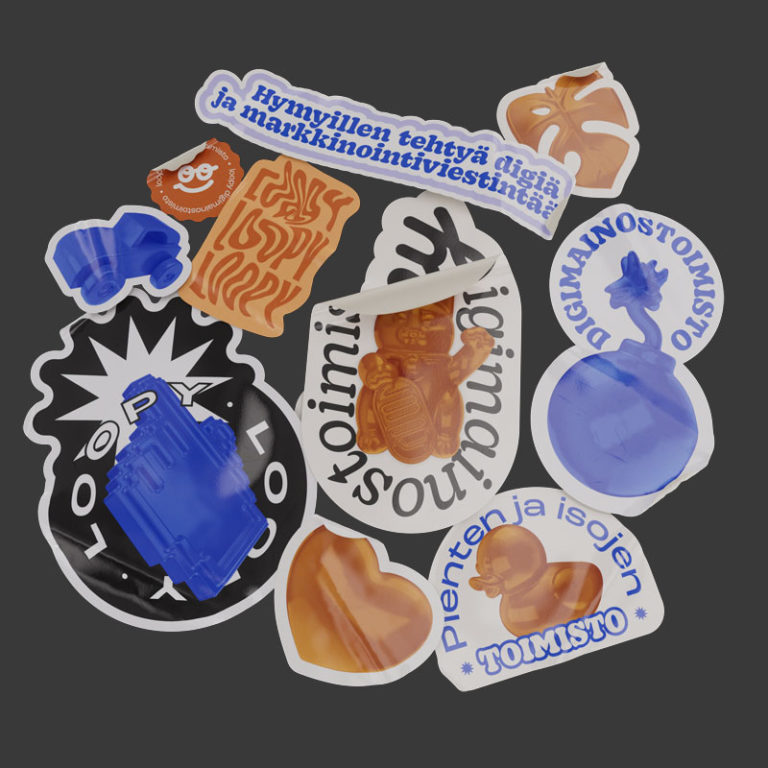 Marketing & communications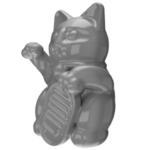 We want our clients to get the service they truly need. This is where planning comes in: with situational analysis, customer research and a well thought-out marketing strategy, we are able to tailor our services to your specific needs. You can also outsource your marketing communications and social media management to us entirely.
Websites and webstores are in the heart of our business. Whether it's a WordPress site, a WooCommerce store for WordPress, or a more complex Drupal website, you can leave it in our capable hands.
Digital marketing & content production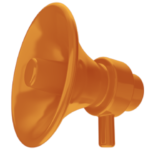 Digital marketing and content production are tools for achieving better visibility. There are a lot of tools in our toolbox for making your site more visible, more discoverable and more accessible. Content plays an important role in all forms of marketing communication, and we can provide versatile content for all your business needs.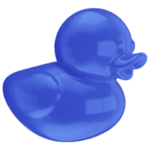 Graphic design & animations
When you think of graphic design, you often think of logos. We do those, but we also do a lot of other things. We design brands, visual identities, advertisements, marketing materials and campaigns. And since much of what we do is digital, the visual design of a website is where we really come into our own.
Programming & applications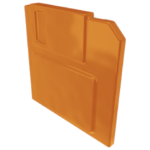 We are nerds, and many of us know our way around for loops and if statements. A web application can be massive, like a company's ERP system, or tiny and single-purpose, like a Choose Your Favourite Topping webform for Pizza Friday. We've done both, and both had value to us as a company.
We like to put other people's logos on our website, because other people – particularly our clients – have pretty great logos. If you'd like to see your logo here, get in touch with us and we'll make it happen.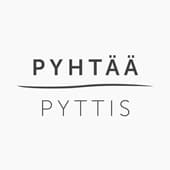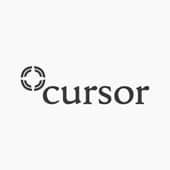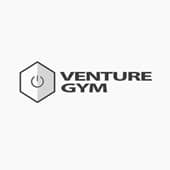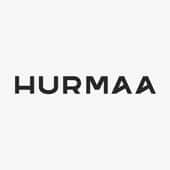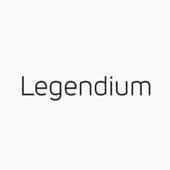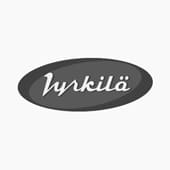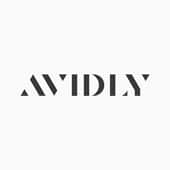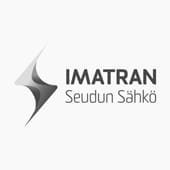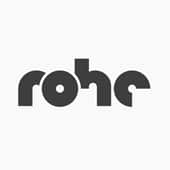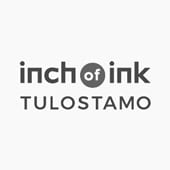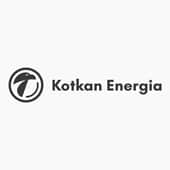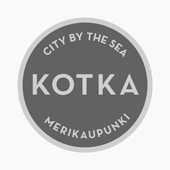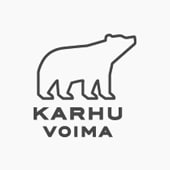 Reinolankatu 2, FI-48600 Kotka
info@loopy.fi
oona.vihavainen@loopy.fi
050 468 8688
samuli.suikkanen@loopy.fi
050 528 2221
jenny.perttola@loopy.fi
050 421 1880